Who We Are
Pioneers in constructions field Building Specialized Construction Company was established in the year 1989 AD with regards to the law of the Kingdom of Saudi Arabia in establishing companies, and it was registered with the General Registration of Companies and the Union of Contractors.
Learn More
Services
Serving large industrial projects.
Building Construction
BSCC offers a comprehensive services of building constructions ranging from General Contracting and Construction Management services
Earth and Road Works
Providing multiple types of road works including services that vary from excavation, blading or piling of earth in connection with an engineering operation
Maintenance and Repairs
Ensuring buildings and assets retain a good appearance and facilities operate at optimum efficiency
Equipment
We ensure providing the highest quality tools and heavy equipment
Furnishing
BSCC provides furnishing services to accommodate with the constructed buildings, to prepare a full outstanding vision for your project
Landscaping
Modifying visible features to enhance the appearance and improve its appealing to elements
Commitment to the predetermined and agreed upon time frame, in accordance with the contracts concluded with the project owners, to actively contribute the urgency of the companies status.
View All Projects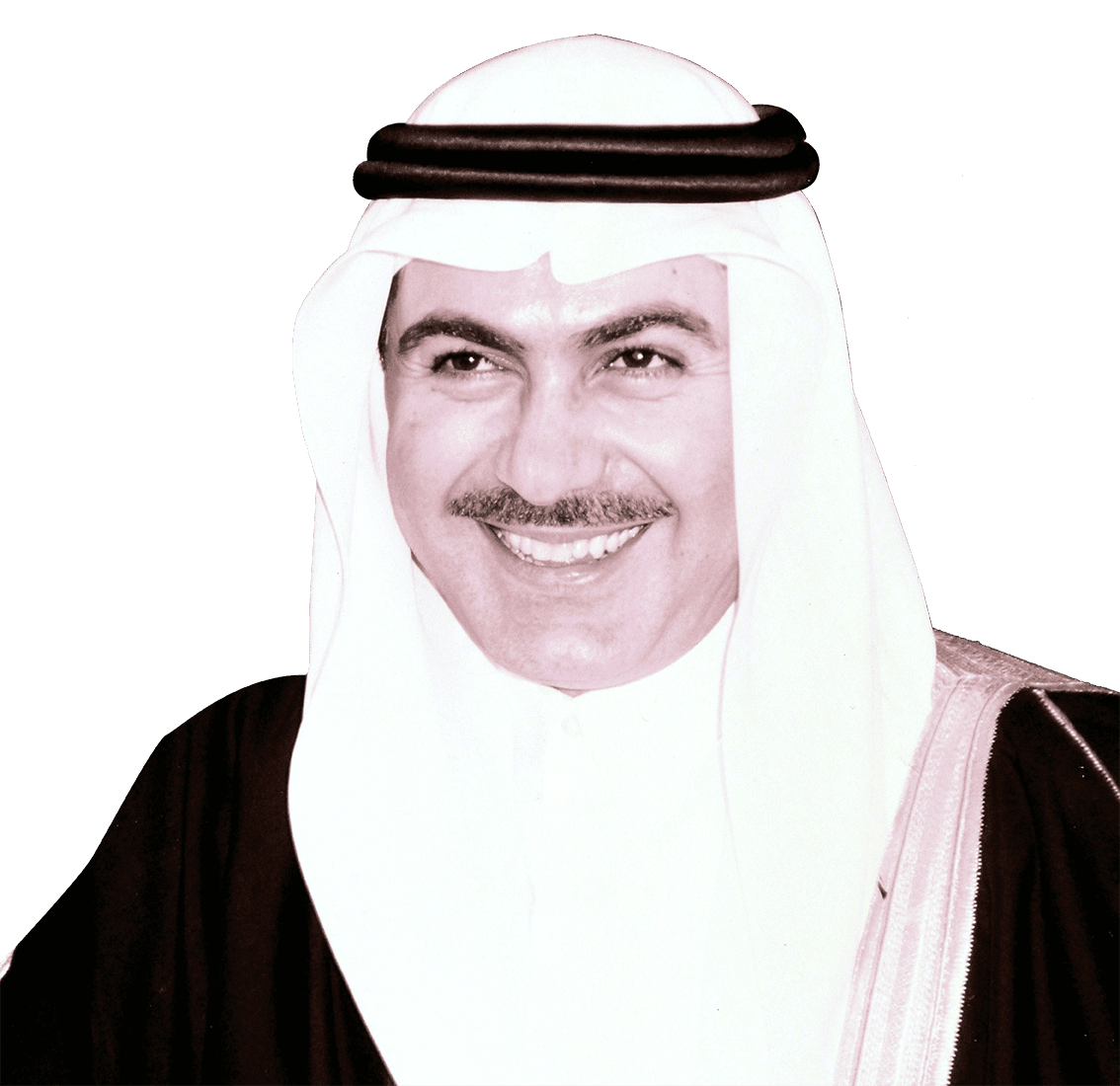 I have built this company with a great ambition towards the future and vision 2030, and today I am proud of what we have accomplished. Our company has exceled its limitation and reached the high level; being one of the most successful construction companies in Saudi Arabia. All the efforts were built and led by a great leadership and a team that were always up for the challenge
Hadi M. D'bouk
CEO