Who We Are
Building Specialized Construction Company was established in the year 1989 AD with regards to the law of the Kingdom of Saudi Arabia in establishing companies, and it was registered with the General Registration of Companies and the Union of Contractors.
BSCC was the first in the field, and topped the list of constructions and contracting without a competitor. We were well known with our individuality for our possession of a sufficient amount of material and tremendous aids that made them go beyond aging.We are pioneers in terms of inner structure and had a unique set of qualified engineering team in the field of construction and a group of technicians; At the forefront of this administration.
Our leading unique overachieving experts who are set to meet the client's demands is what distinguishes our company in the market, along with our employees' potentials that goes beyond to reach the satisfaction of our partners. It is our steppingstone to present a high quality and thoroughly manufactured projects, as we go through extremely calculated procedures and strategic plans.
---
History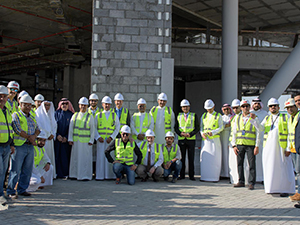 Building Specialized Construction Company was established specifically in 1995, thriving to be one of the most prominent pioneers in the field of construction. We have always been keen to take well studied and strategic steps until this day. We are proud of our history and what we have made in the past and present and aspirants for our future in Saudi Arabia
1989 -

The formation of BESC Establishment

1999 -

New union was formed with successful partnership

2009 -

Transformed into a company- BSCC

2019 -

Completion of three decades
---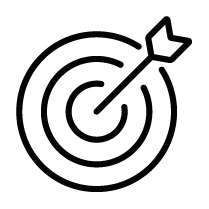 Mission
As a significant part of VISION2030, it is our honor to be a leading company of industrial and commercial sector in the kingdom Saudi

Vision
As a significant part of VISION2030, it is our honor to be a leading company of industrial and commercial sector in the kingdom Saudi
---
Leadership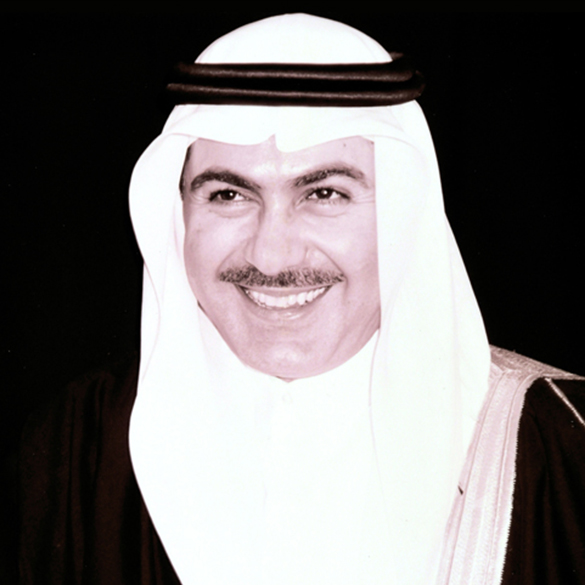 ---
Partners

Building Specialized Contracting CO - kirby building systems